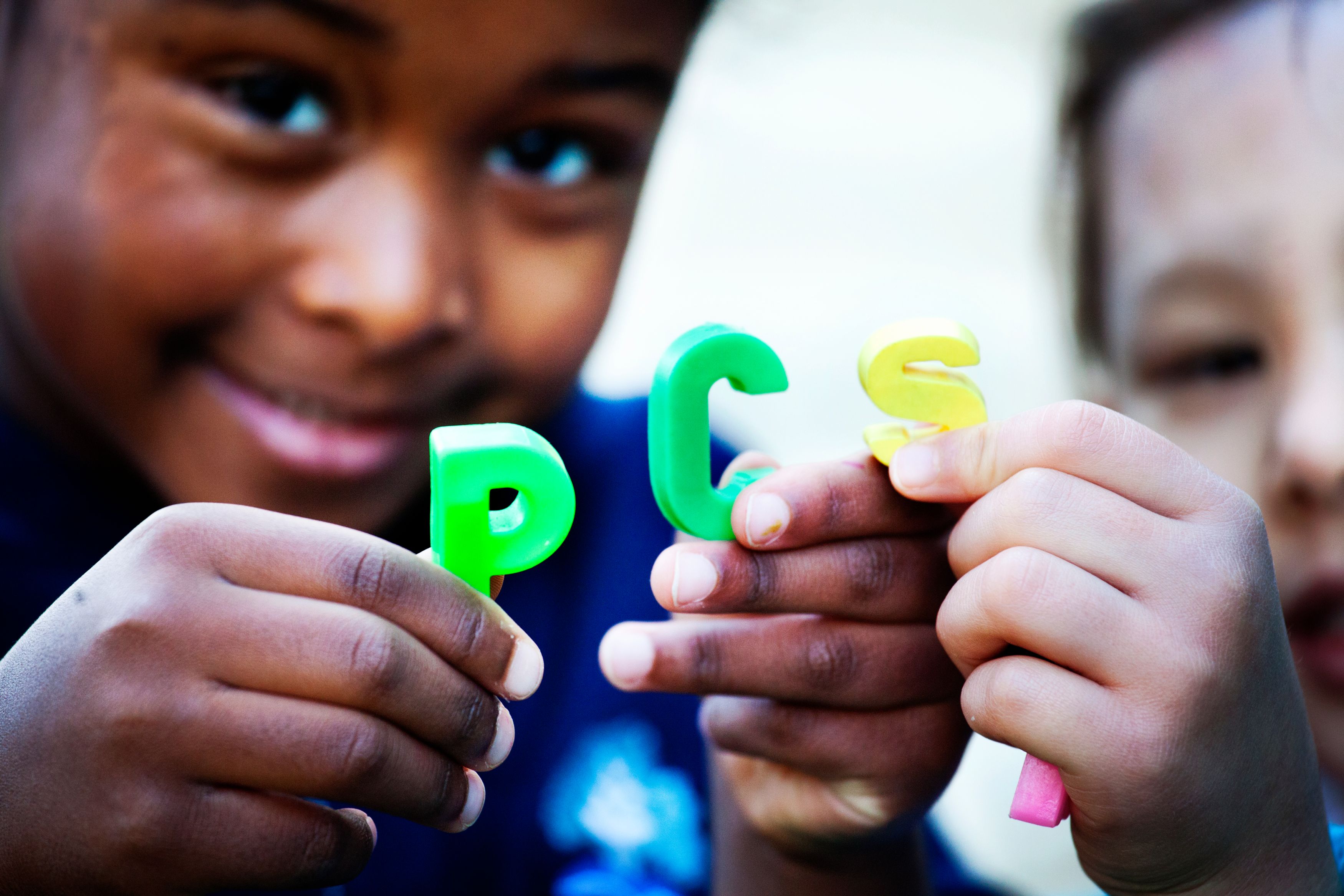 The elementary program at PCS includes grades TK through 5th. Kindergartners must be 5 years of age by September 1st of the accepting year. TK students must turn 5 between September 2nd and December 31st of the accepting year. Additionally, we are able to enroll children that turn 5 in the summer months to TK if they would benefit from an additional year of growth. Readiness assessments help to inform a decision between TK and K. For more information regarding the admissions process, click here.
Through a carefully planned instructional program, elementary students are taught essential learning skills in math, language arts, Bible, science, and social science. Learning is reinforced through hands-on experiences, including a fourth grade overnight trip to Sacramento as part of the study of California.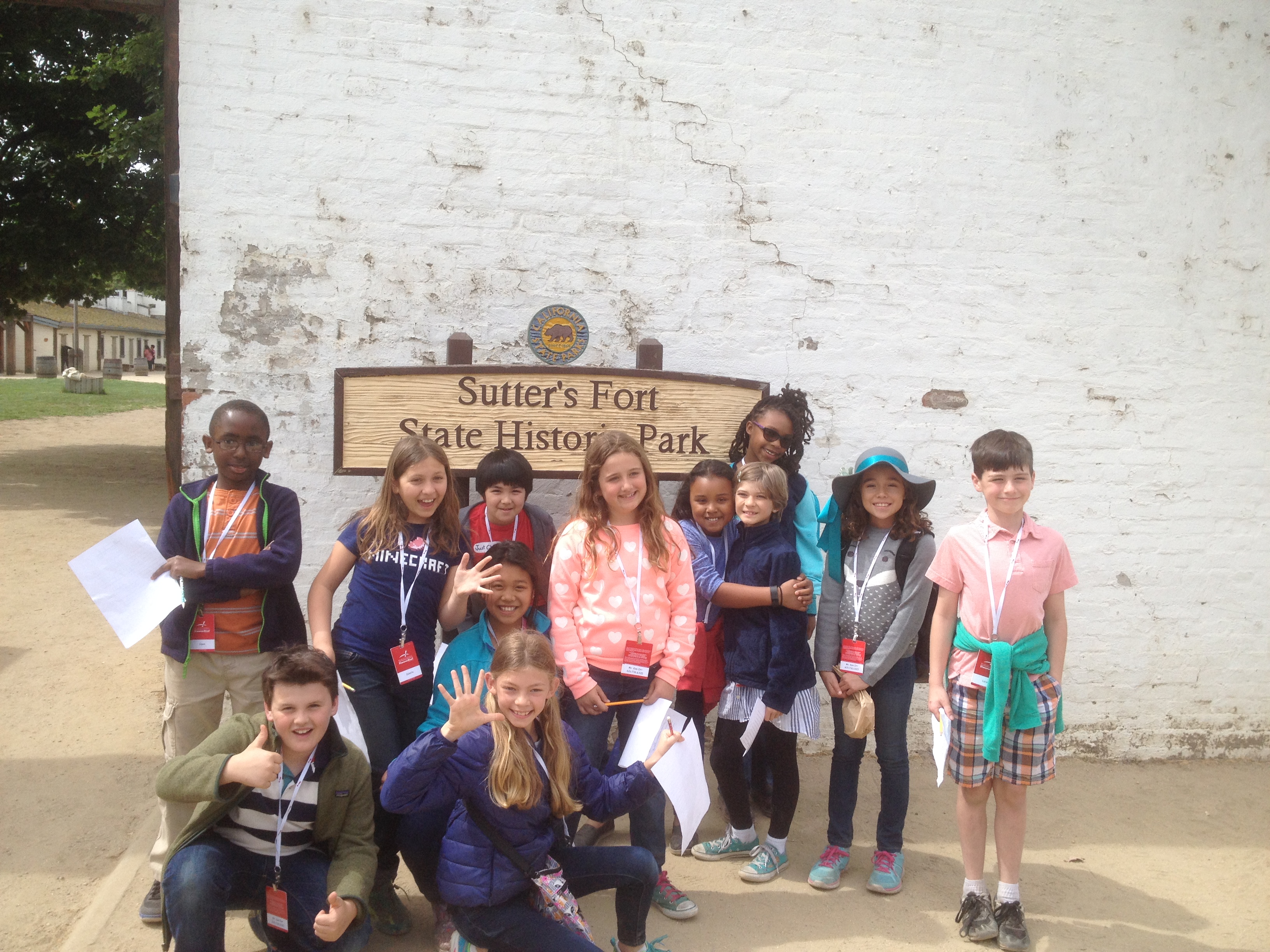 As a part of educating the whole child, PCS students enjoy a variety of enrichment classes on a weekly basis. Classes include computer science, library research, music education, instrumental music, choral music, art studio, and PE. Students also worship together once a week at chapel.
The Bible is taught as a subject in the classroom and Biblical truth as well as the Christian morals and ethics of honesty and integrity are an integral part of the entire curriculum.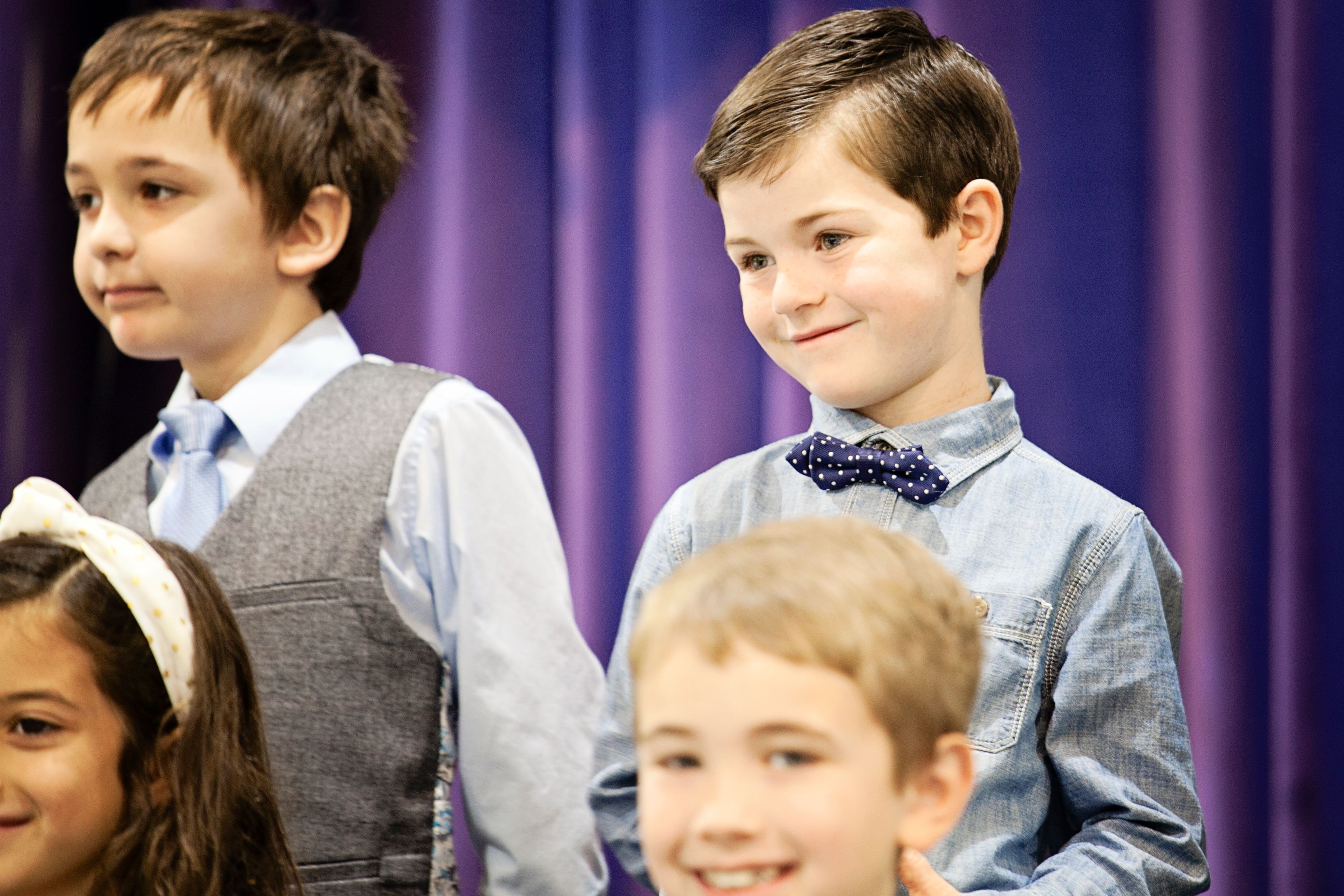 Speech meets and the annual classroom Poem Parties help teach students skills of public speaking and an appreciation of literature and creative expression.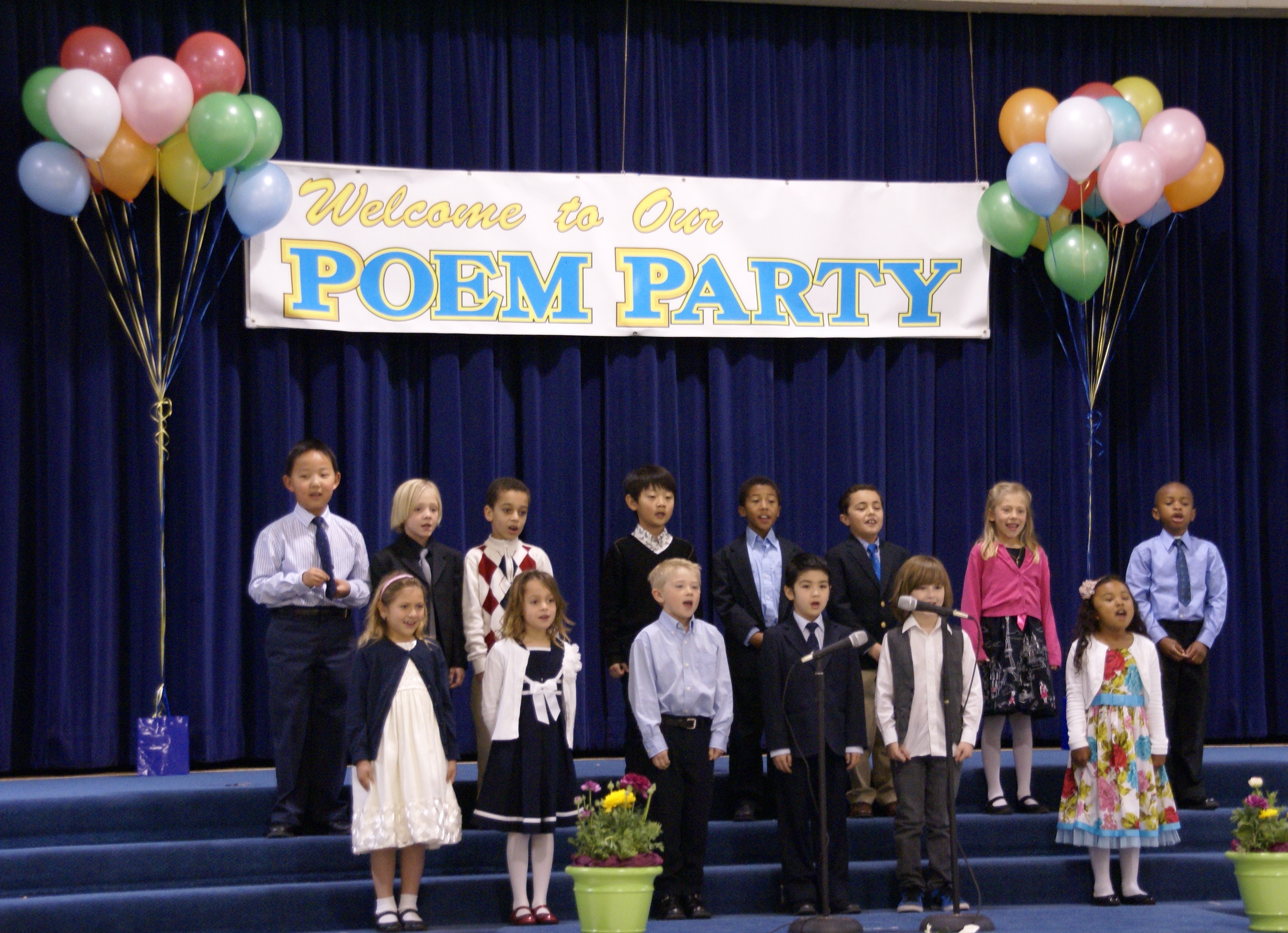 Other special events include performances at Grandparent's Day, Christmas Program, Orchestra Festivals, Piano Festival, and the annual Spring Musical.
School Hours
Grades TK-8 8:30 AM to 3:15 PM