Pasadena Christian Preschool
"Shaping Hearts and Minds For Life" is the motto we embrace at Pasadena Christian Preschool. We believe that it takes a community to shape children into the work of art God intended them to be.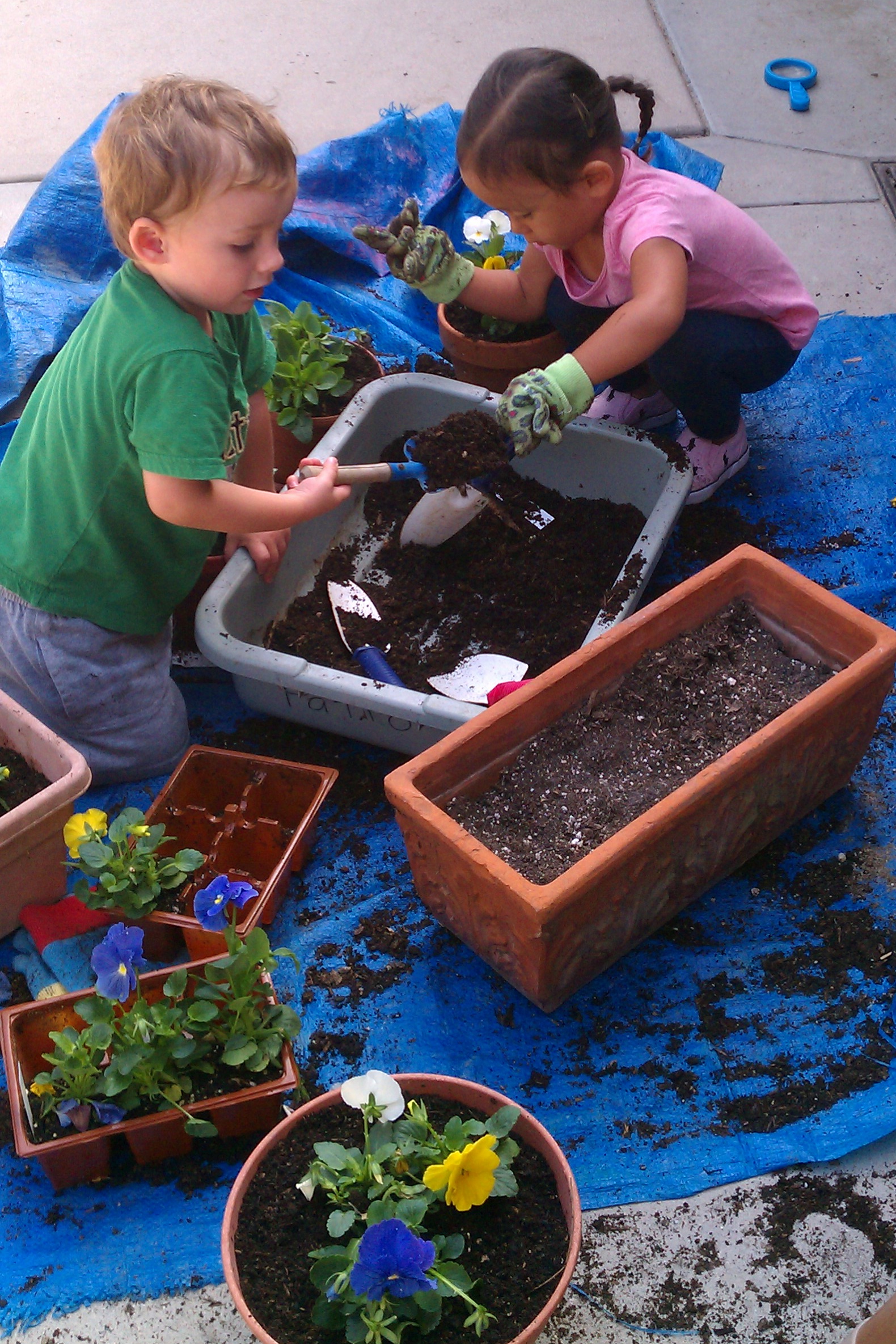 Nurture.
At Pasadena Christian Preschool, childhood is embraced, curiosity is valued, children are cherished, and learning is an adventure. Each child is recognized as one of God's unique creations. At our school, children gain a sense of comfort and belonging because they are nurtured and loved by a highly experienced and caring staff.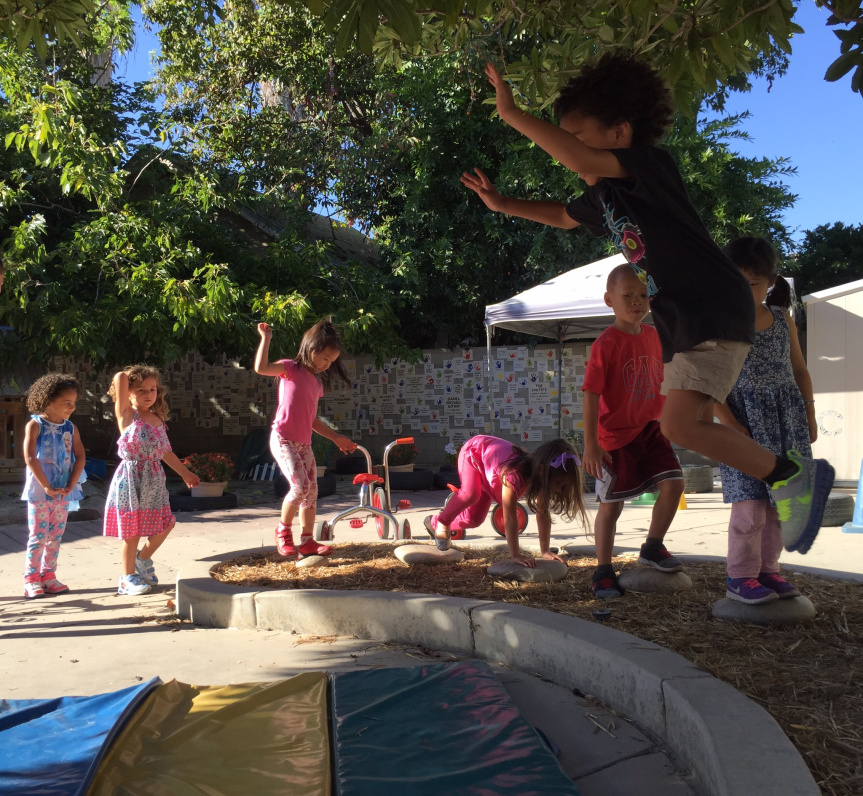 Grow.
Our environment and routines are skillfully planned to facilitate development and stimulate a love for learning. A balanced daily schedule provides security and routine.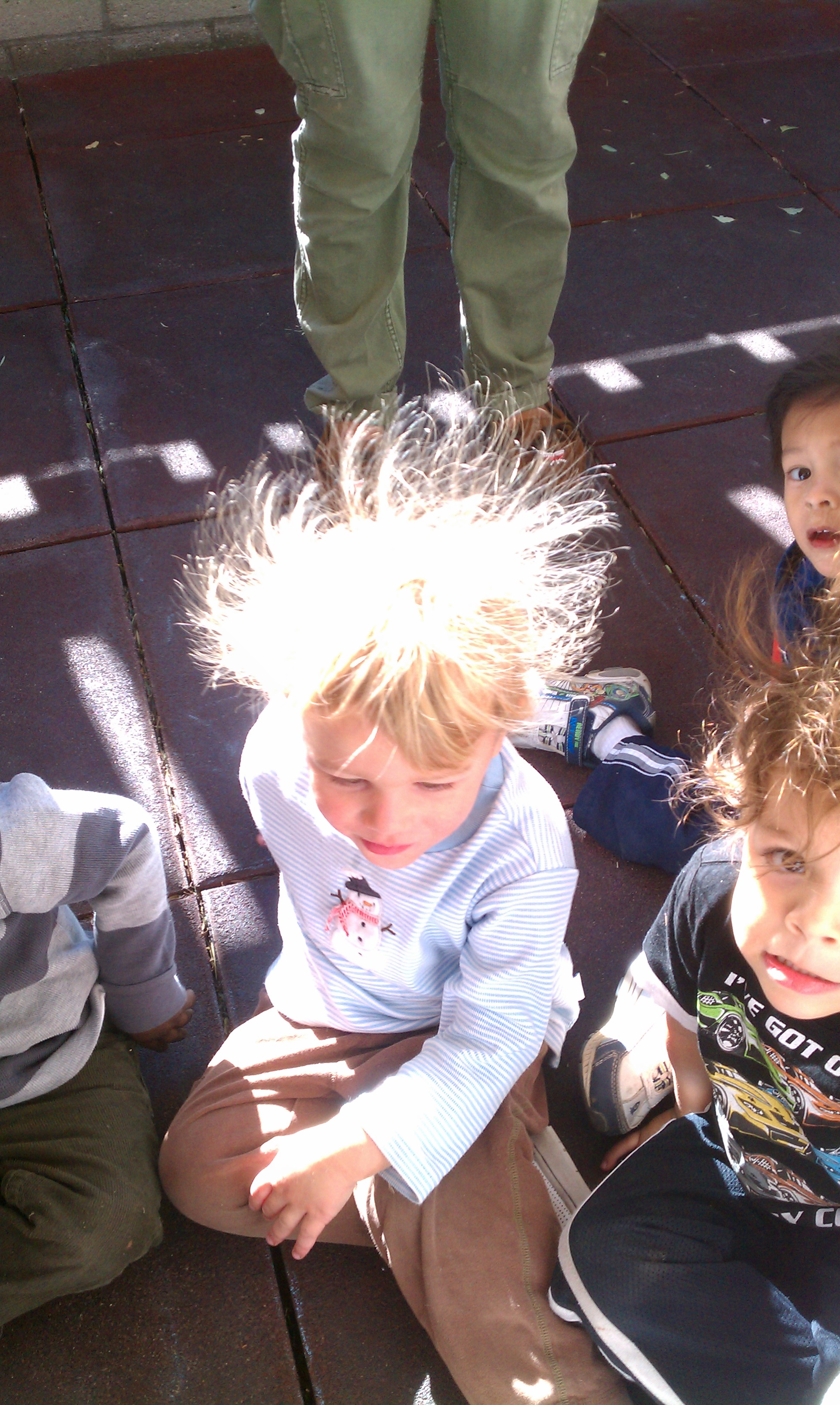 Explore.
Explorations in language & literacy, Biblical studies, Christian values, social relationships, self-management, science, discovery, and math are strategically embedded into our daily curriculum. Learning becomes an adventure as children learn through songs, stories, drawing, writing and free play.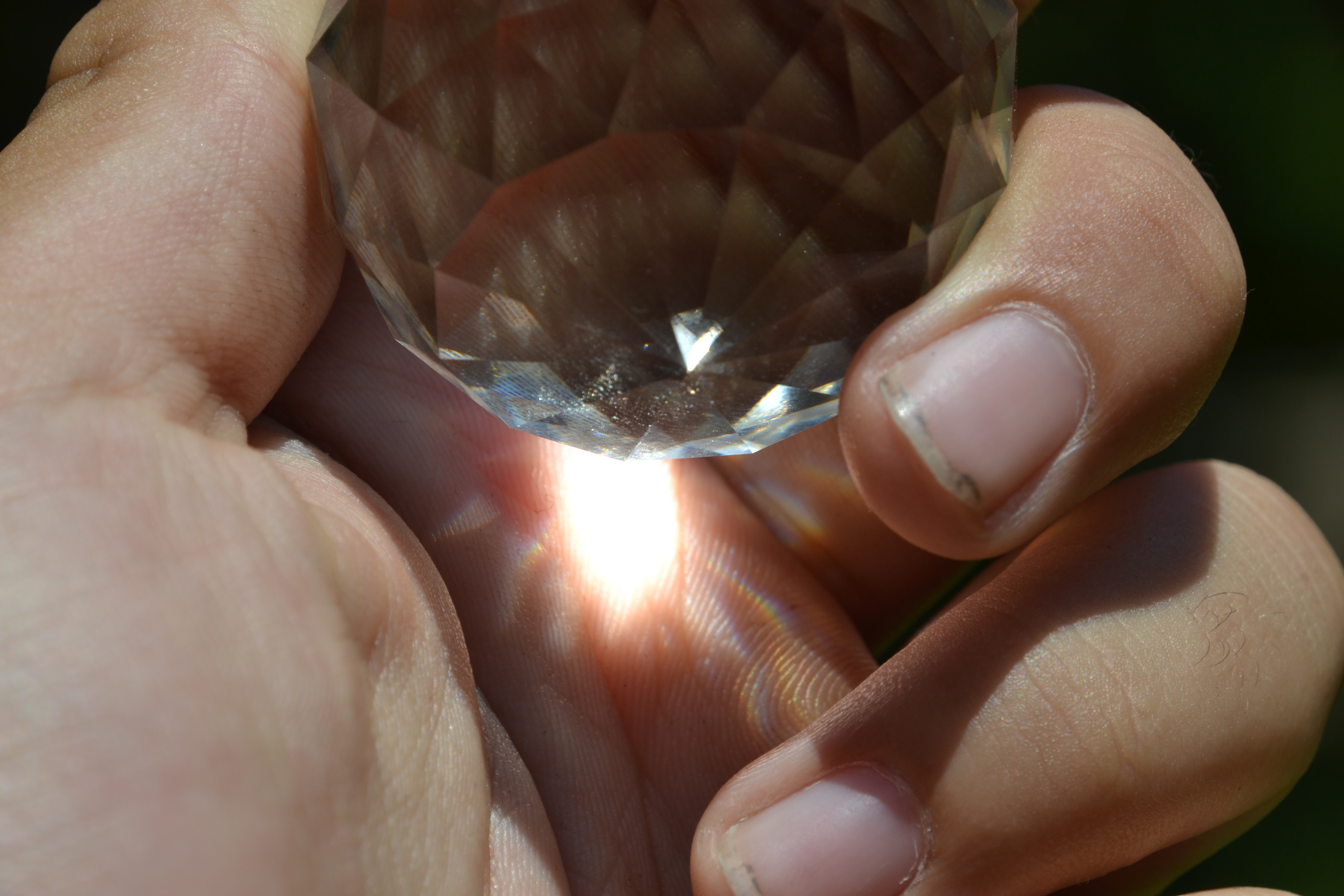 Prepare.
As children make their way through our program, they are slowly transitioning from the beginning stages of development to being socially, emotionally, and academically prepared for the kindergarten environment. We work hand-in-hand with the elementary teachers at Pasadena Christian School to ensure kindergarten readiness.
"Train a child in the way he should go…when he is old, he shall not turn from it." Proverbs 22:6