Competitive Athletics And Cheer For Middle School
Middle schoolers enjoy trying out for sports and cheer. Both programs are very popular at PCS!
Athletic Program
Coached by Adrian Pirozko (Athletic Director/Boys PE & Coach) and Samantha Barajas (Girls PE and Girls Coach), athletes learn the importance of healthy living, teamwork, and academic balance.
PCS athletes learn to win with grace, and lose with wisdom while demonstrating a Christ-like character.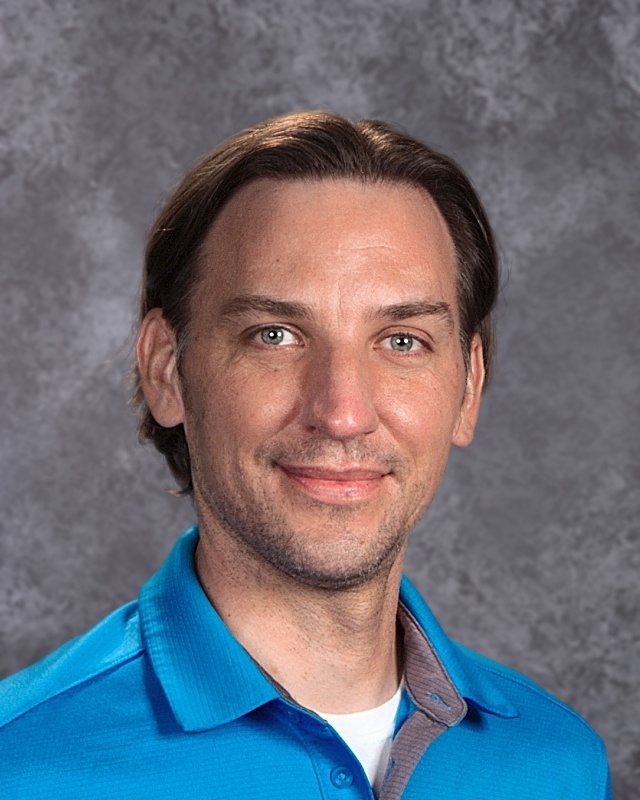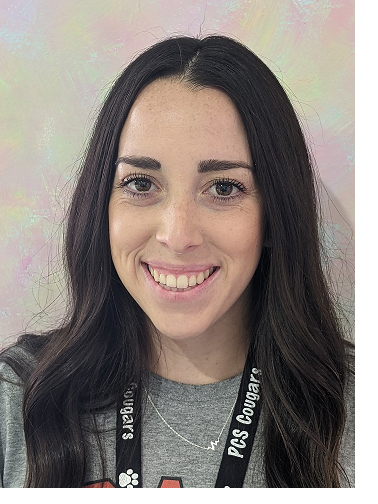 The athletic program is a great way for students to make friends, explore sports and represent their school on the field.
PCS student athletes often continue their pursuit of athletic excellence in high school and university. The experience of hard work and dedication is life-long.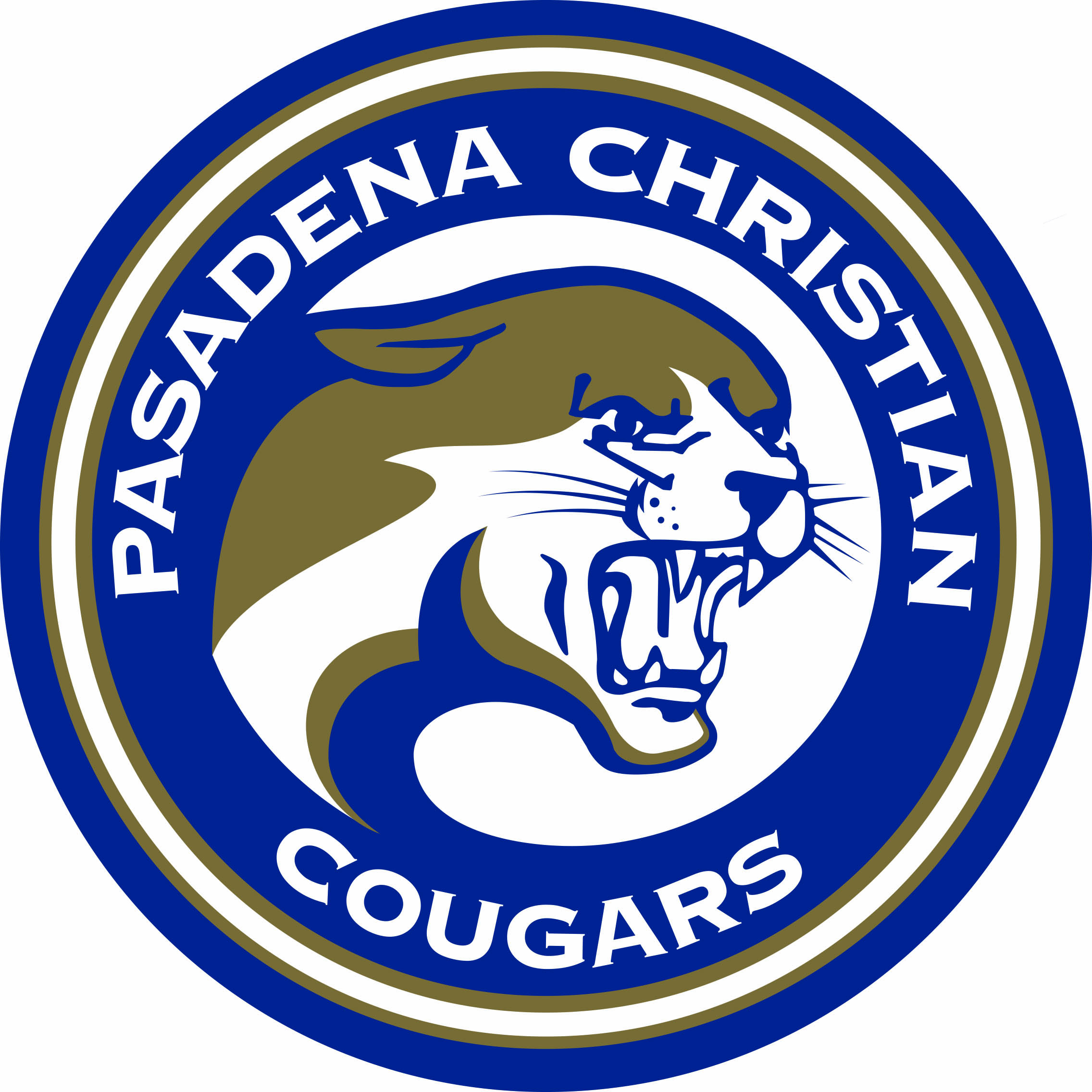 Cheer!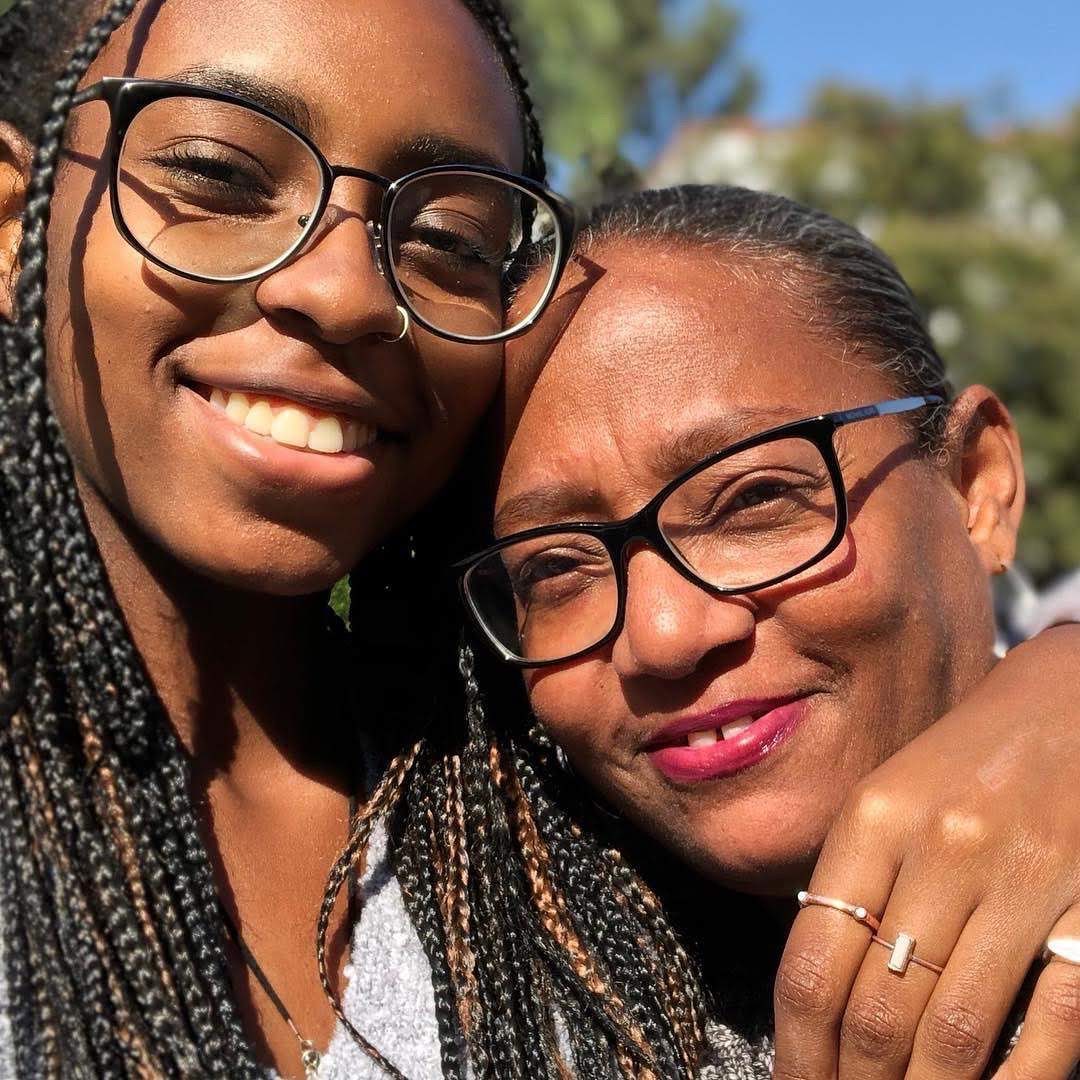 Ms. Johnson with her daughter Keila (class of 2013)
Coached by Ms. Leslie Johnson, our Cheer Squad enjoys bringing spirit to our campus, at sporting events, and in competition. The team works on routines that strengthen their athletic ability as well as their ability to instill encouragement in all of our students. Over the years, our cheer program has garnered many trophies at competitions. But most of all, teamwork, Christian friendships and camaraderie have been the reason for this popular program!