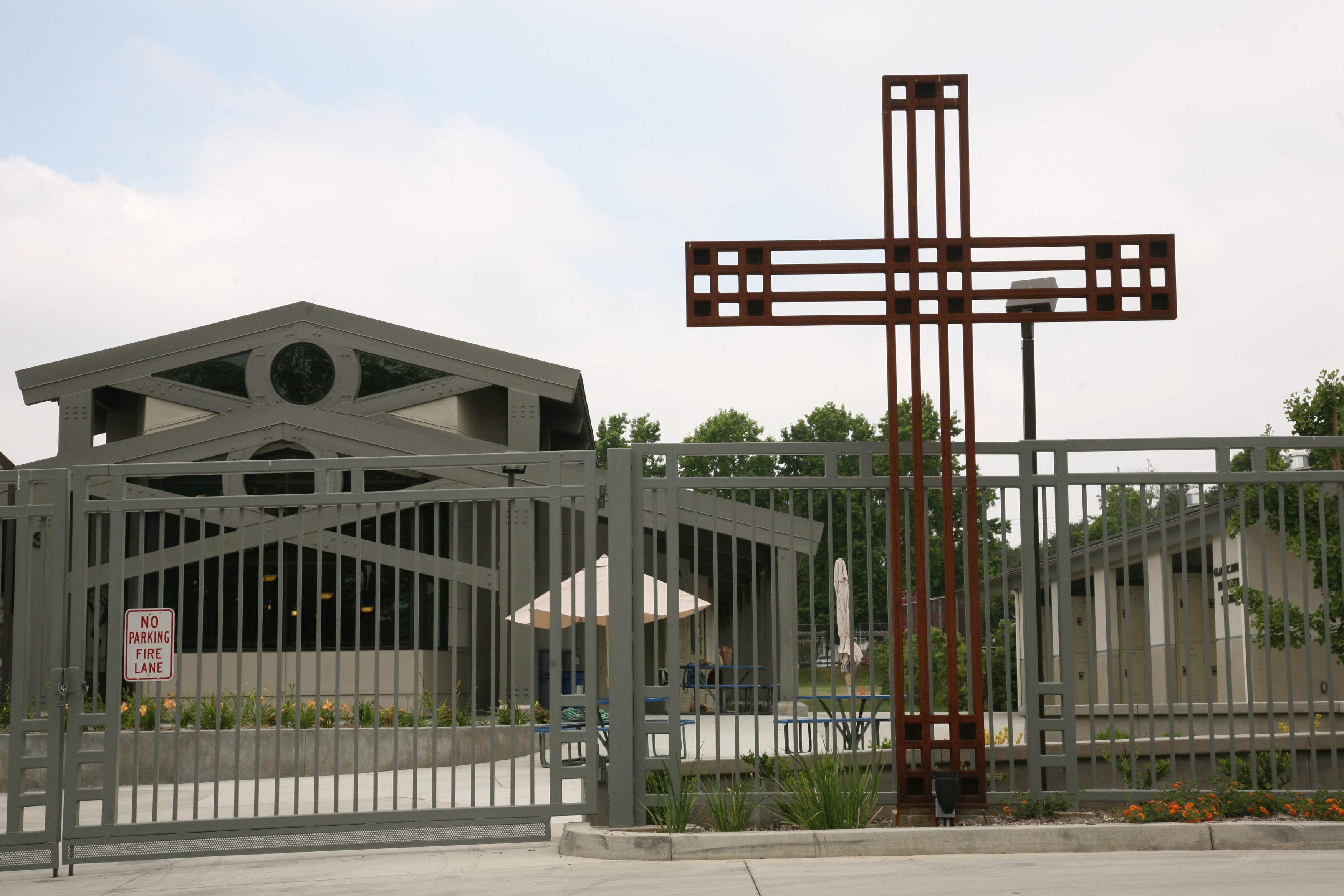 Tucked in a residential street, the large campus unfolds into dedicated areas for preschool, kindergarten, elementary and junior high.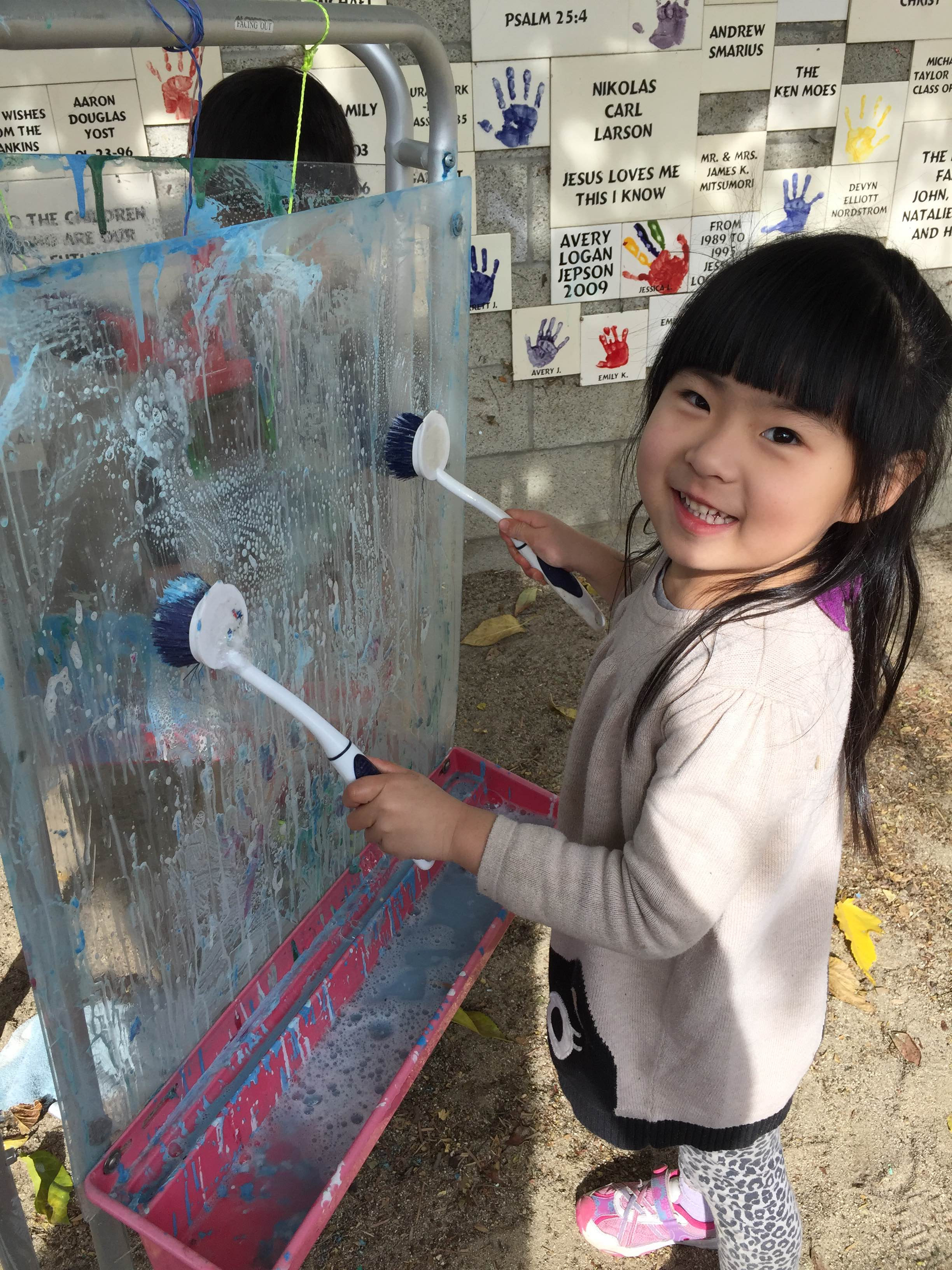 Our award-winning preschool is home to an innovative outdoor classroom program as well as state-of-the-art indoor spaces that engage our youngest learners. Our preschool teachers are educational professionals that incorporate academic skills through opportunities for play. Happy faces and laughter fill the air every day!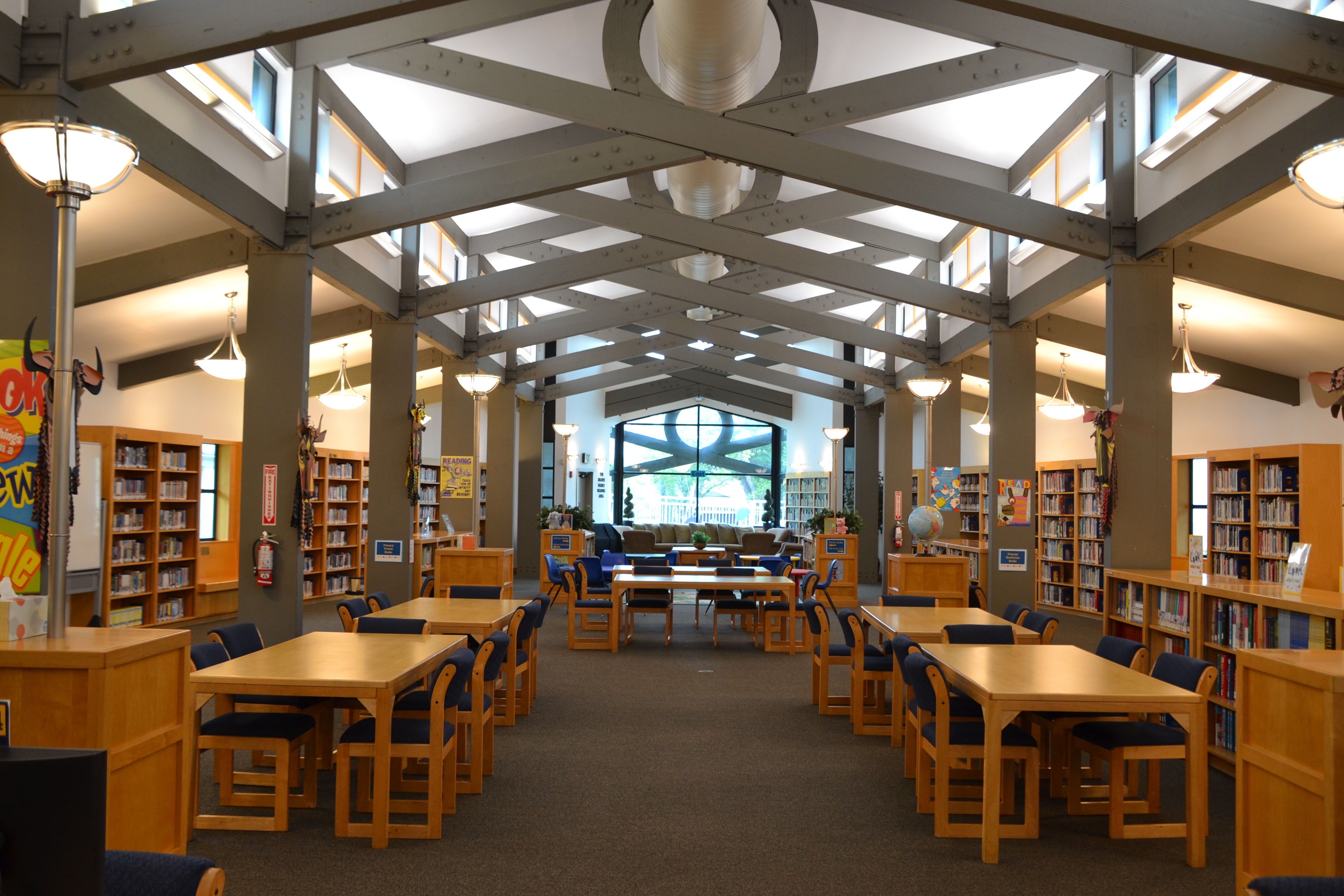 After preschool, students advance to the elementary campus where kindergarten, elementary, and junior high await their educational journey. It is only in 8th grade do parents have to start the search for their next school. Meanwhile, all the years in between promise memorable milestones, life-long friends and loving teachers. On the elementary campus, students enjoy the impressive Fritz B. Burns Library and Media Center. Here, students have ample room to study and work collaboratively on projects. To enrich their learning, our full-time, on-staff librarian is available to help with research needs.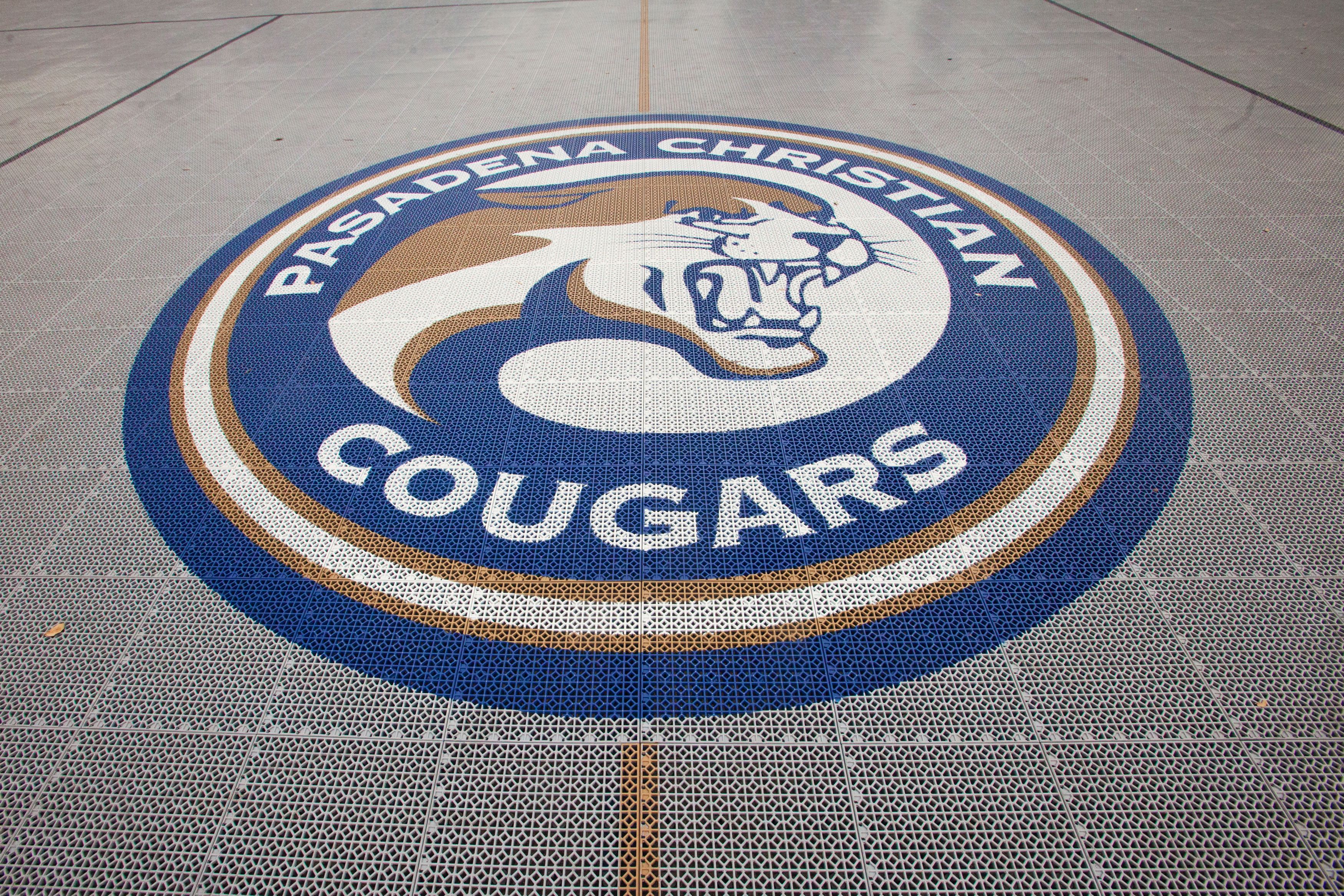 And we keep getting better...Every summer, our campus undergoes improvements made possible by the generosity of our families. Recent improvements include the remodeling of the elementary bathrooms, the resurfacing of the outdoor basketball courts, and prominent shade structures for sun protection. A new outdoor lunch pergola, classroom technology upgrades, and worship monitors for chapel were also added. Finally, a special thank you to the Ahmanson Foundation for the new computers in the computer lab.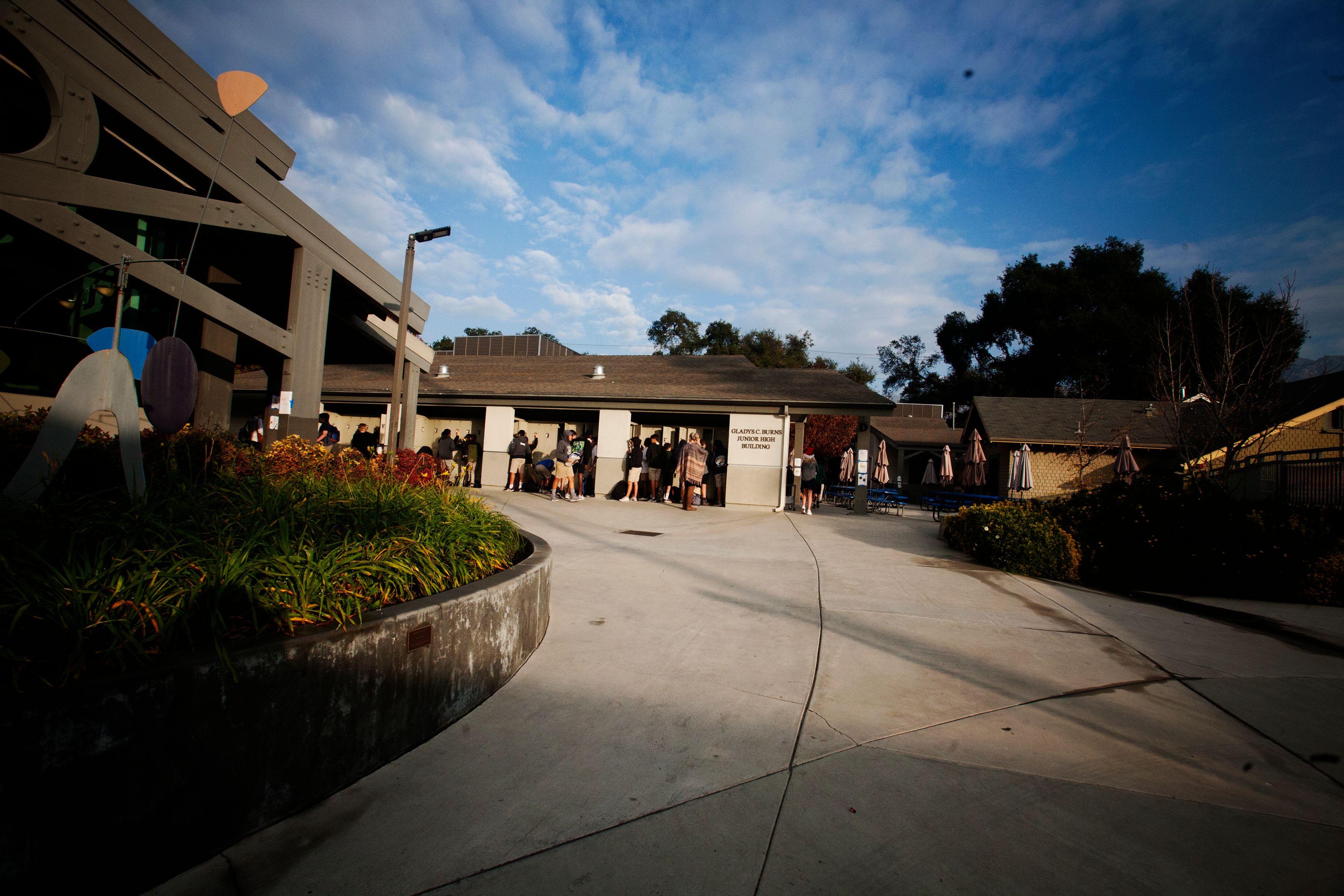 Today, the nine and a half acre campus is home to learning on all platforms. Digital technology in the computer lab partners with our dedicated art studio to bring together high tech and high touch. Eighth grade students work on presentations in our state of the art science center using public speaking skills learned from their lower elementary days and performances on our stage. Our large and beautiful field as well as indoor and outdoor basketball courts are utilized to train our competitive athletes as well as provide ample space for regular PE instruction and a fun place for our preschoolers to run and play games. Combined, the many features of our campus add up to our own special recipe for educational magic.