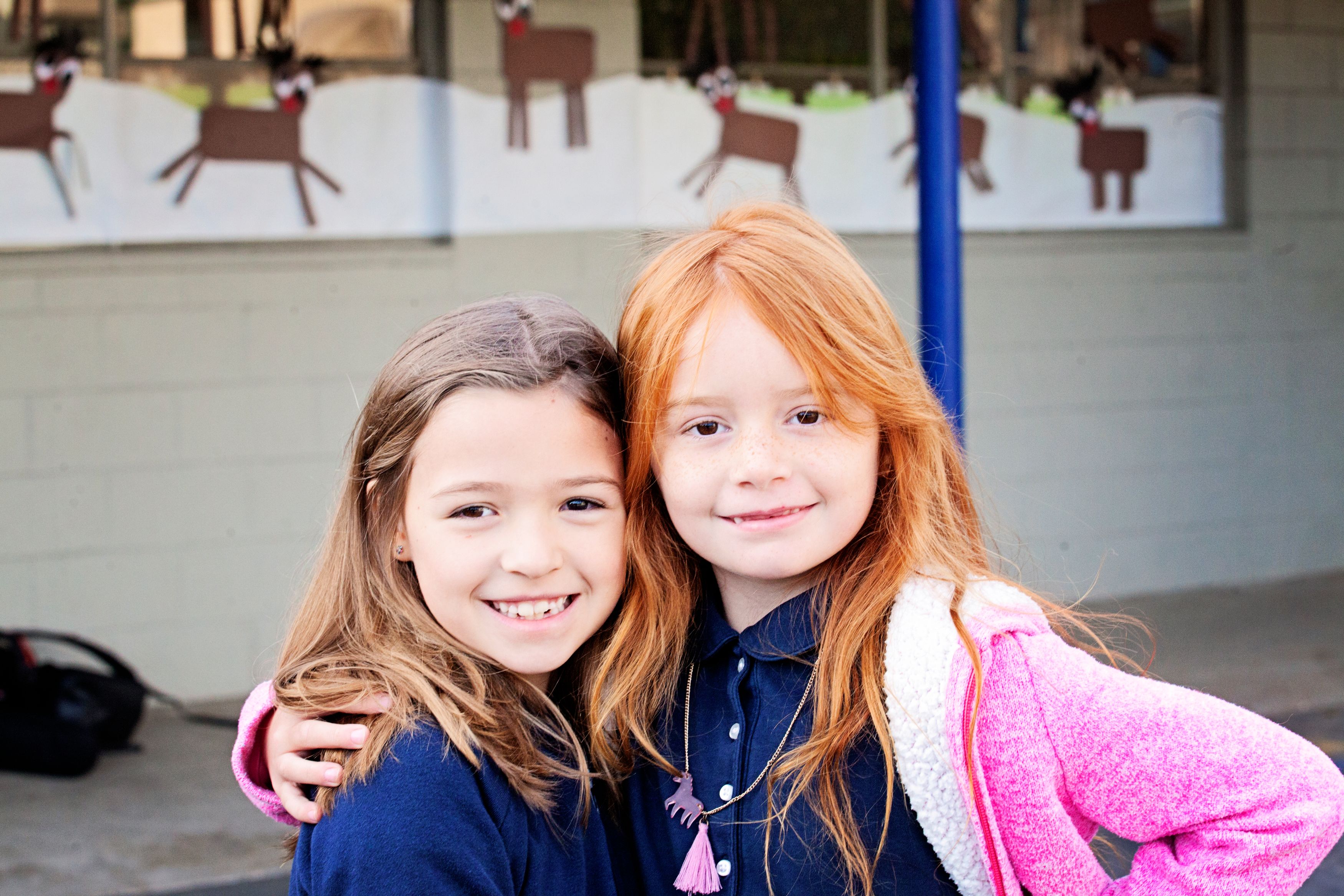 Admissions Process
Thank you for your interest in Pasadena Christian School. We look forward to working with you throughout the admissions process. Please feel free to contact the Admissions Office by emailing admissions@pcs.school or calling (626) 773-7942.
Step 1: Attend a Tour
The best way to get to know Pasadena Christian School and Preschool is to visit us. Your tour will give you an opportunity to see our campus, classrooms, meet our Admissions Director, Principal and Head-of-School. Group tours begin at 9 a.m. and take approximately 2 hours; it is for parents only. If you would like your student to see the school, a separate appointment can be arranged.
For the 2022-2023 school year, we have four initial dates for tours. Please schedule a tour as soon as possible, as space is limited and reservations are mandatory. If you are interested in applying for the current 2021-2022 school year, please contact the admissions office for a private tour.
Step 2: Apply
Submit an online application. There is a non-refundable $120 application fee for TK-8th grade applicants and a $60 application fee for preschool. Please submit your application and supporting documents by January 24, 2022. Applications received after January 24th will be processed in the order received.
Applicants for Kindergarten must be five years of age, and applicants for first grade must be six years of age by September 1, 2022.
Families that are currently enrolled at the PCS preschool do NOT need to submit an application for TK and Kindergarten. More information for our PCS Preschool parents will be made available in October.
For Preschool Applicants: Applications for preschool are accepted year-round and enrollment is based on available space in your desired program. Pasadena Christian Preschool admits children as young as 2 years of age (diapers okay) up to pre-kindergarten. There is no assessment or mandatory "play date" for preschool enrollment. However, early applications are encouraged in order to avoid being wait listed.
Step 3: Assessment/Testing
Entrance assessment/entrance exam grades K-8:
Saturday, February 12, 2022
Applications for kindergarten through eighth grade received after February 4th, will not be included in the February 12th testing day. Parents will be contacted to schedule an on-campus entrance exam/assessment for a later date. Late applicants are not guaranteed an admissions decision by March 4, 2022.
Grades 1st through 8th:
An abbreviated SAT test is administered by a PCS teacher. Each student must achieve at, or preferably above, national grade level in order to be eligible for admission.
Students must also possess the age appropriate social skills and behaviors needed for them to be successful in our program. A combination of testing, observation, teacher recommendations, report cards, and report card comments are used to evaluate each candidate for admission. PCS typically does not conduct in-person interviews unless requested by the admissions committee.
Kindergarten:
Kindergarten applicants will be given a developmental readiness test/screening administered by Chancy and Bruce Educational Resources. The screening will help us to discover the child's readiness level both developmentally and socially. Social/emotional readiness is a valued criterion for admission.
If the results of the kindergarten testing indicate that your child would benefit from a bonus year, your child may be recommended for the TK program. In this case, he/she will be expected to progress to Kindergarten in 2023-2024 with no further testing.
Priority for kindergarten enrollment will be given to PCS Preschool families, siblings, and alumni.
Transitional Kindergarten (TK):
There is no assessment/testing for TK unless recommended by PCS.
The TK program traditionally enrolls children whose fifth birthday falls between September 2 and December 31 in the upcoming school year. Additionally, students with summer birthdays can be considered who would benefit from an additional year of developmental growth. Priority for Transitional Kindergarten enrollment will be given to PCS preschool families, siblings, and alumni.
Step 4: Admission Decision
Admission decisions for all grade levels will be sent on March 4, 2022, both electronically and via USPS. Enrollment instructions for TK and Preschool will also be sent on March 4, 2022.
Admissions Committee (TK-8th):
The Admissions Committee carefully evaluates each applicant's file and takes into consideration the completed application, test results, teacher observation, report cards, and teacher recommendation. The committee then makes the final recommendation to the Head of School for admission.
Pasadena Christian School is a non-denominational, independent school with a strong commitment to the teachings of Christ as Lord and Savior. It is expected that prospective parents support our Mission Statement and the school's Statement of Faith.
Pasadena Christian School admits students of any race, color, and national or ethnic origin.