Welcome to Pasadena Christian School!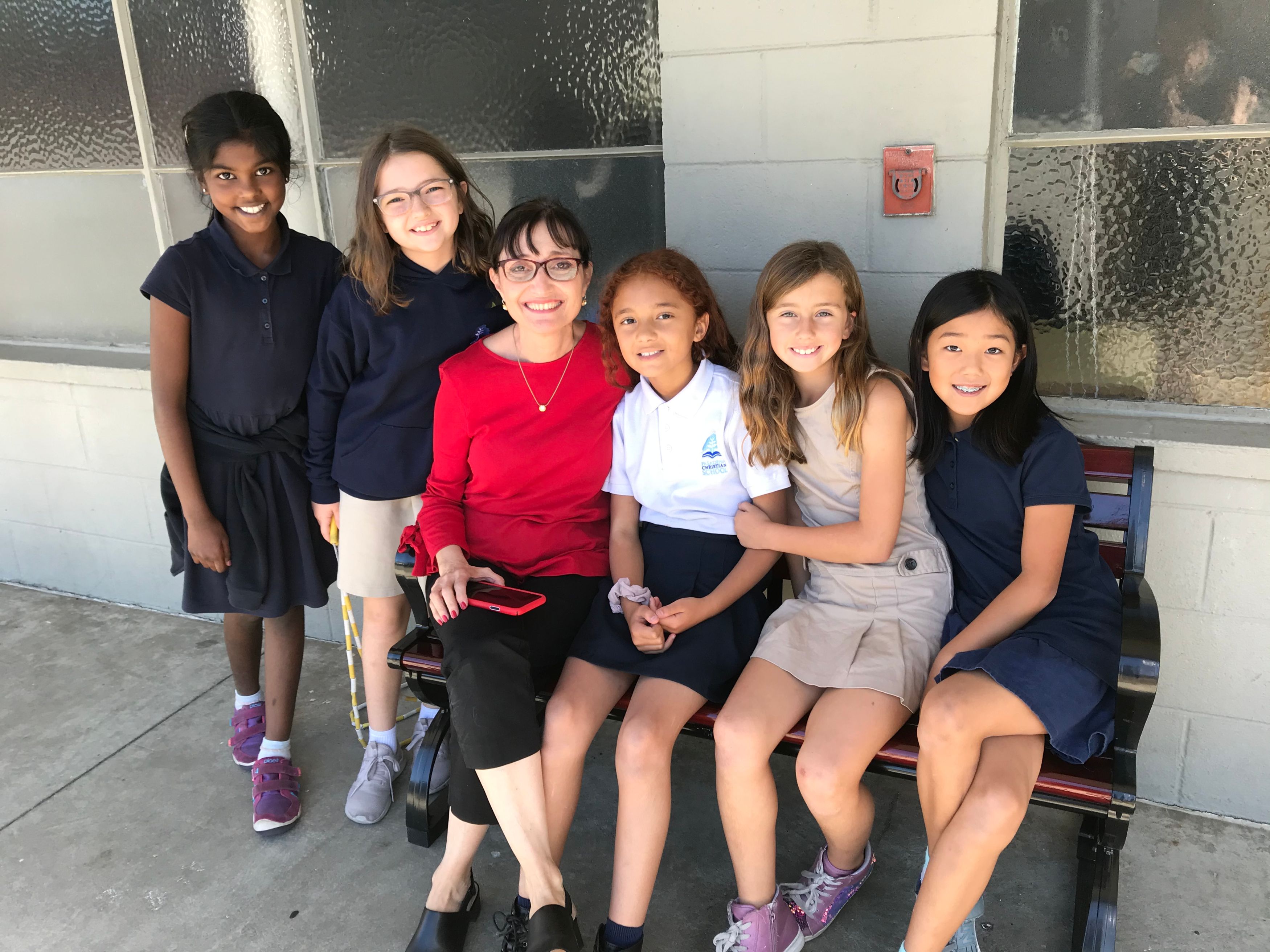 Thank you for your interest in Pasadena Christian School.
At PCS, our vision is for students to exemplify biblical principles, character and the 21st century skills necessary to be life-long learners and productive citizens. We provide a nurturing Christian environment where we offer an exceptional academic program with students performing above grade level. Our graduates continue their education at all the top high schools and continue on to top colleges and universities. Our teachers are qualified and credentialed professionals who model the qualities that we want to instill in our students.
As you explore our website, you will learn about our educational philosophy, academic program, and admissions process. Throughout this process, we encourage you to pray for your children without ceasing. As you pray, ask God for wisdom in your school decisions. He will supply that wisdom along with everything else you need to train them up in the way they should go.
Please let us know if we can join you on the journey.
Mrs. Pauline Tcharkhoutian - Principal TK-8th