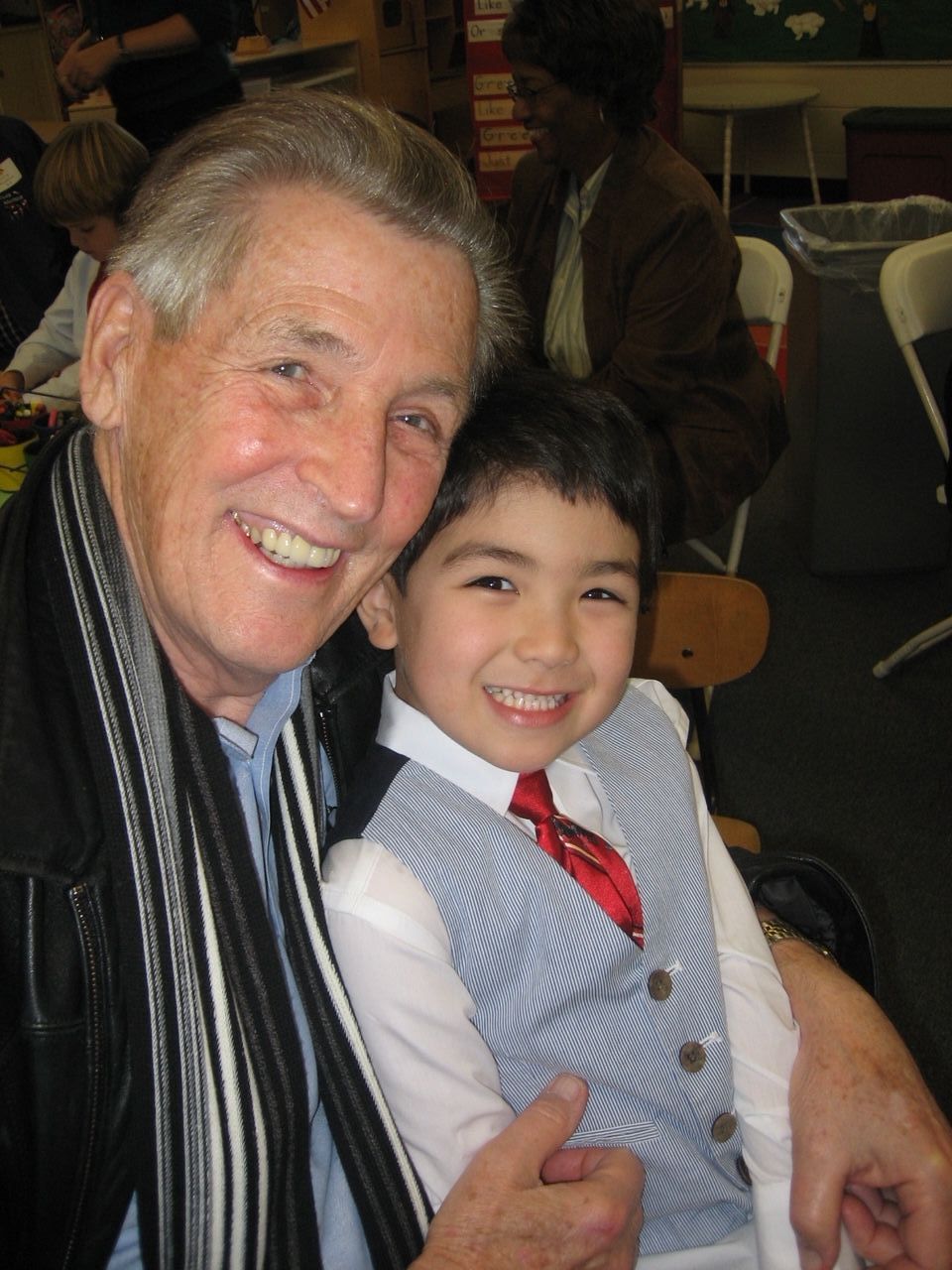 Grandparent's Day at PCS is a beautiful tradition. Over the years, it has been a well-attended and anticipated event for our grandparents and special friends. This year, we are planning for Grandparent's Day to be on the morning of Friday, December 8th. Time and details to follow.
Preparations for this special day are made months in advance. To help with this process, we need your help by answering the questions below ASAP. We don't want to miss anyone, so please complete this today.
If your child does not have a grandparent, you may provide information for a special person in their life (other than a parent).
Due to limited space and occupancy limits, ONLY volunteer parents will be allowed to the event.
If you would like to volunteer, you will receive a separate email with a sign-up link in November.
Elementary parents will see the same performance at the annual Christmas program on December 19th, and preschool parents will enjoy the annual "Happy Birthday Jesus" celebration on Saturday, December 9th.