Pasadena Christian School Receives Award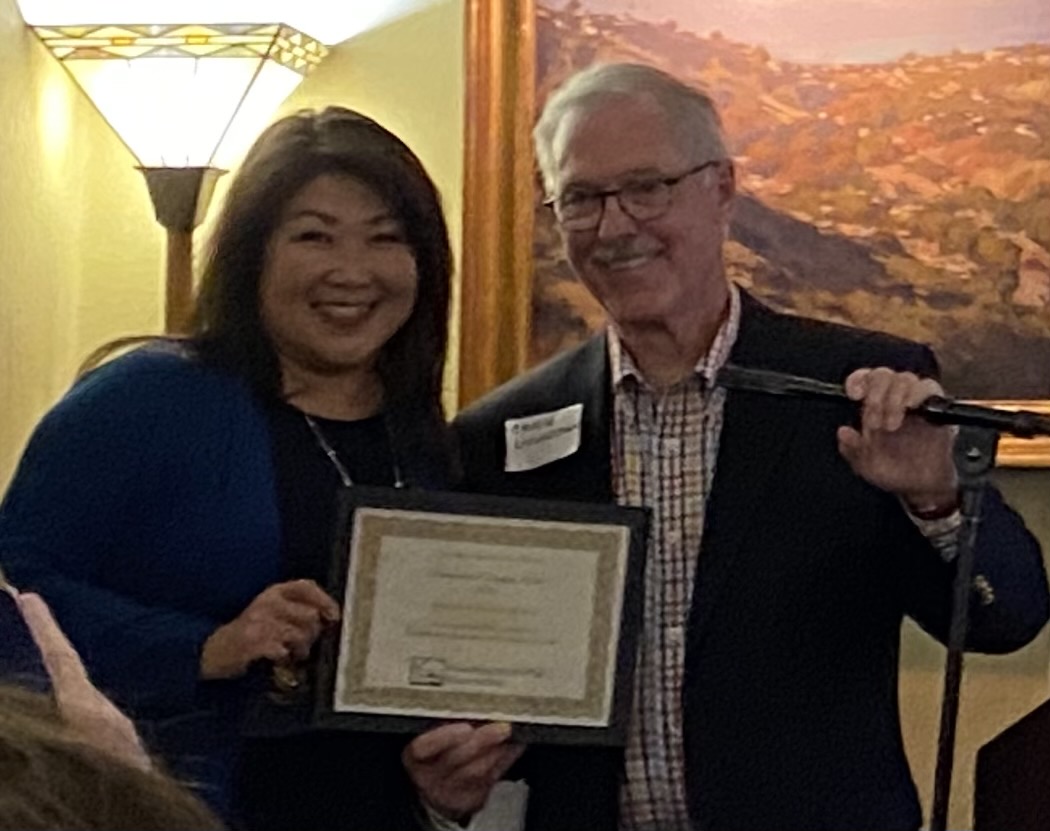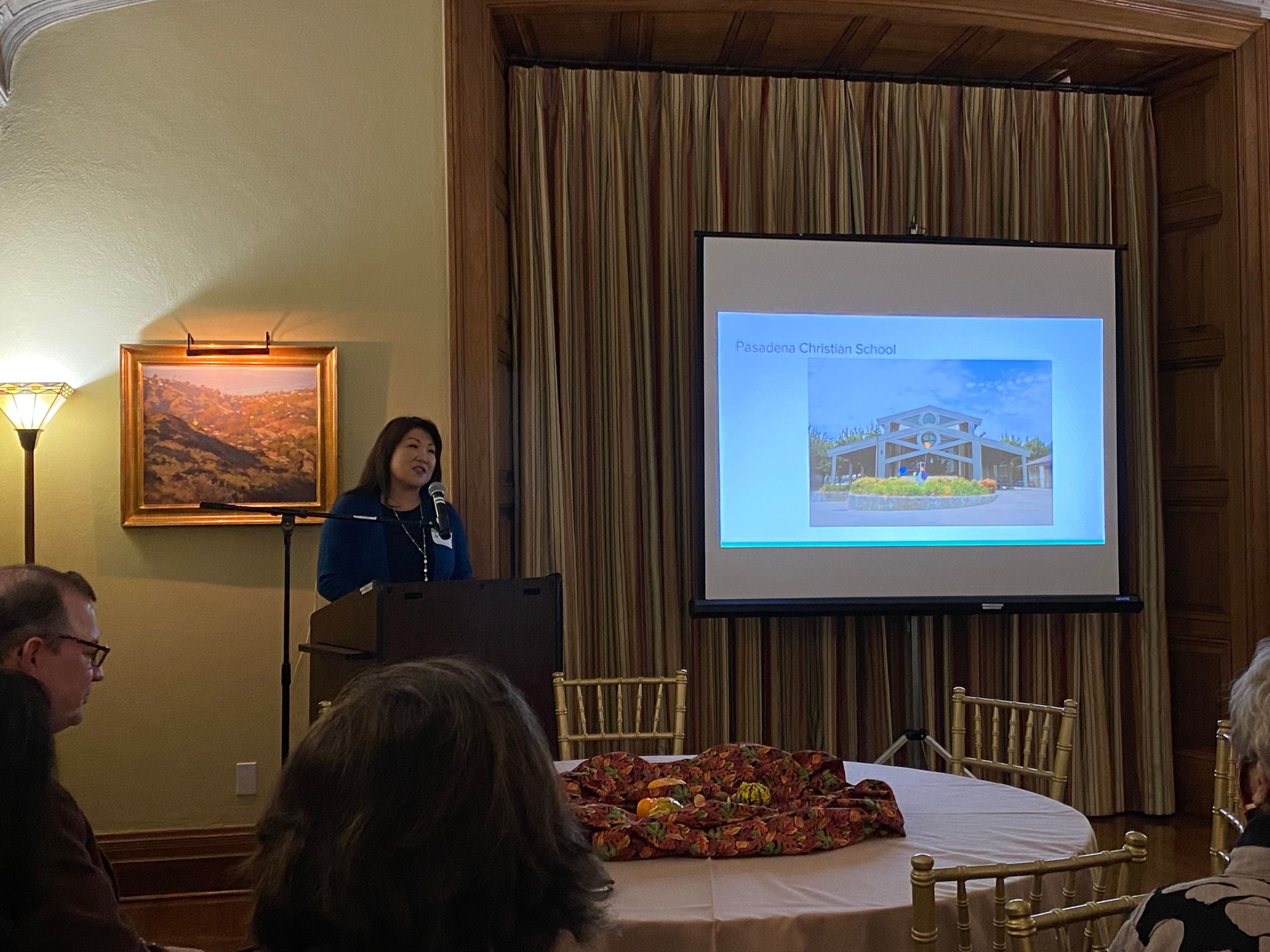 PCS was awarded a Commercial Design Award from the Pasadena Beautiful Foundation. This award is given every five years to businesses, institutions and multi-family residences in recognition of their efforts to create exceptional landscapes for the benefit of the environment and the community.
The reception was held at the historical Maxwell House in Pasadena on Thursday, October 21st. Betty St. Peter, PCS Admissions and Advancement Director, was there to receive the award on behalf of the school. She was given an opportunity to share the rich history of PCS.
PCS Graduate Is On The Royal Court!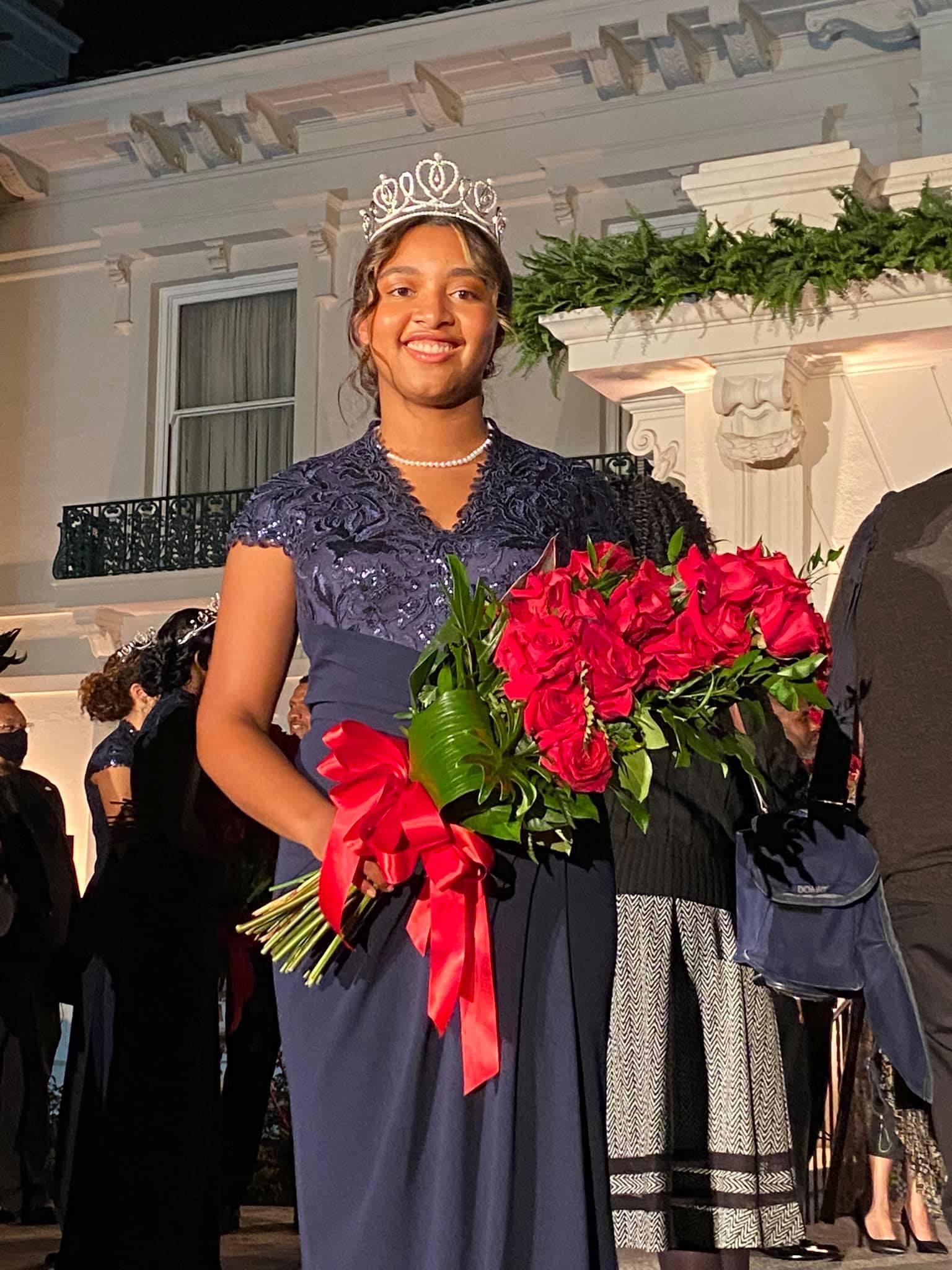 McKenzie Street (PCS class of 2018) has been selected to be a Rose Princess for the 2022 Rose Parade. The Rose Court members are set to serve as Tournament Ambassadors throughout the region before they float down Colorado Boulevard on New Year's Day!
Princess McKenzie Street is a senior at Flintridge Sacred Heart Academy and lives in Pasadena. She is currently a member of many organizations and founded her school's fashion club. When she's not accessorizing, McKenzie enjoys playing piano and advocating for environmental and social justice. She plans to study communications and media, but is also interested in computer science. One day she hopes to teach the subject to underrepresented communities.