8th Grade East Coast Trip 2022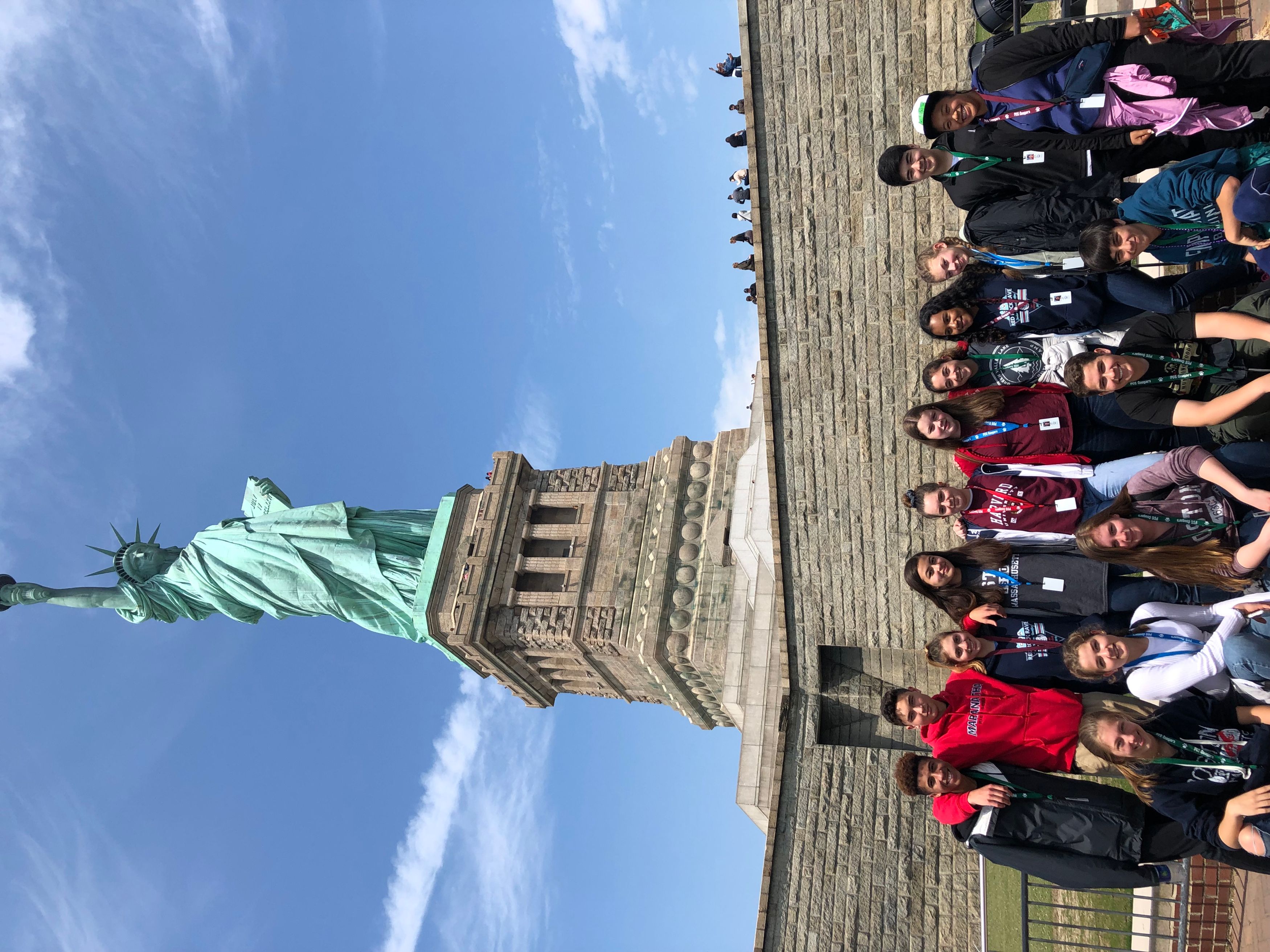 Every year PCS 8th grade students look forward to an extended field trip to the East Coast. In years past, the eighth graders have spent anywhere from 7 to 10 days exploring the nation's most important historical sites. Trips are chaperoned by PCS staff and faculty.
For the upcoming school year, PCS will partner with World Strides to organize the trip. For more information on the trip for Spring 2022 school year, click here.